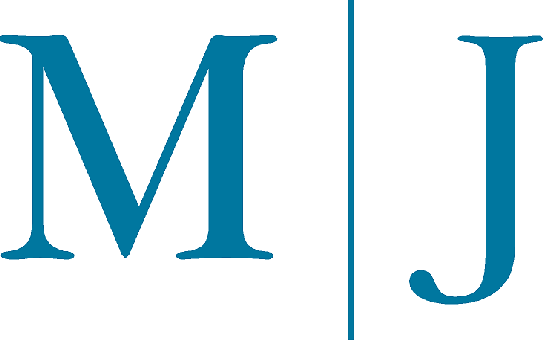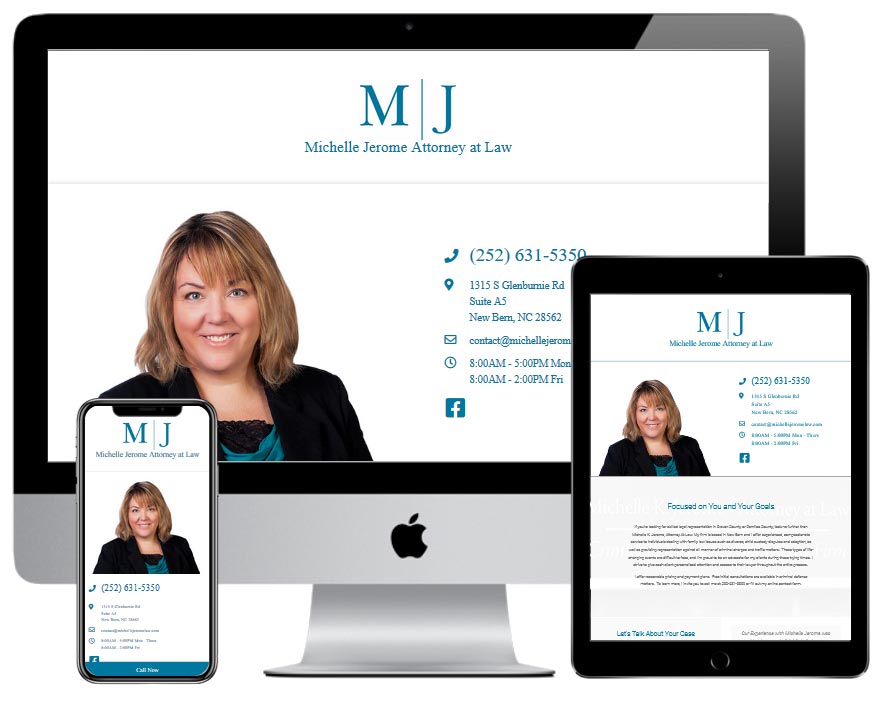 Increase search rankings, website traffic, contact form submissions and potential client calls.
In the crowded attorney space, Attorney Jerome would have needed significant dollars to gain market share on television or pay-per-click, traditional platforms where lawyers typically concentrate their advertising efforts.  Instead of following the crowd, we employed a highly targeted Facebook and Instagram video campaign focusing on specific Eastern Carolina Counties. By segmenting the audience based on criminal and divorce, we were able to achieve significant gains in a short period of time.
Results
Significant increase in website traffic and calls. Attorney Jerome currently is in the top five search results for her specialties and has a full schedule of clients.